Green City Edge (Level-09), 89 Kakrail, Dhaka-1000.
Weekly NAV of NAM IBBL Islamic Unit Fund
Date
NAV
Investor's Purchase Price
Investor's Sale Price
Validity

NAV as on Nov. 30, 2023

8.54/Unit

8.54/Unit

8.44/Unit

Dec. 06, 2023

NAV as on Nov. 23, 2023

8.56/Unit

8.56/Unit

8.46/Unit

Nov. 29, 2023

NAV as on Nov. 16, 2023

8.61/Unit

8.61/Unit

8.51/Unit

Nov. 22, 2023

NAV as on Nov. 09, 2023

8.60/unit

8.60/unit

8.50/unit

Nov. 15, 2023

View All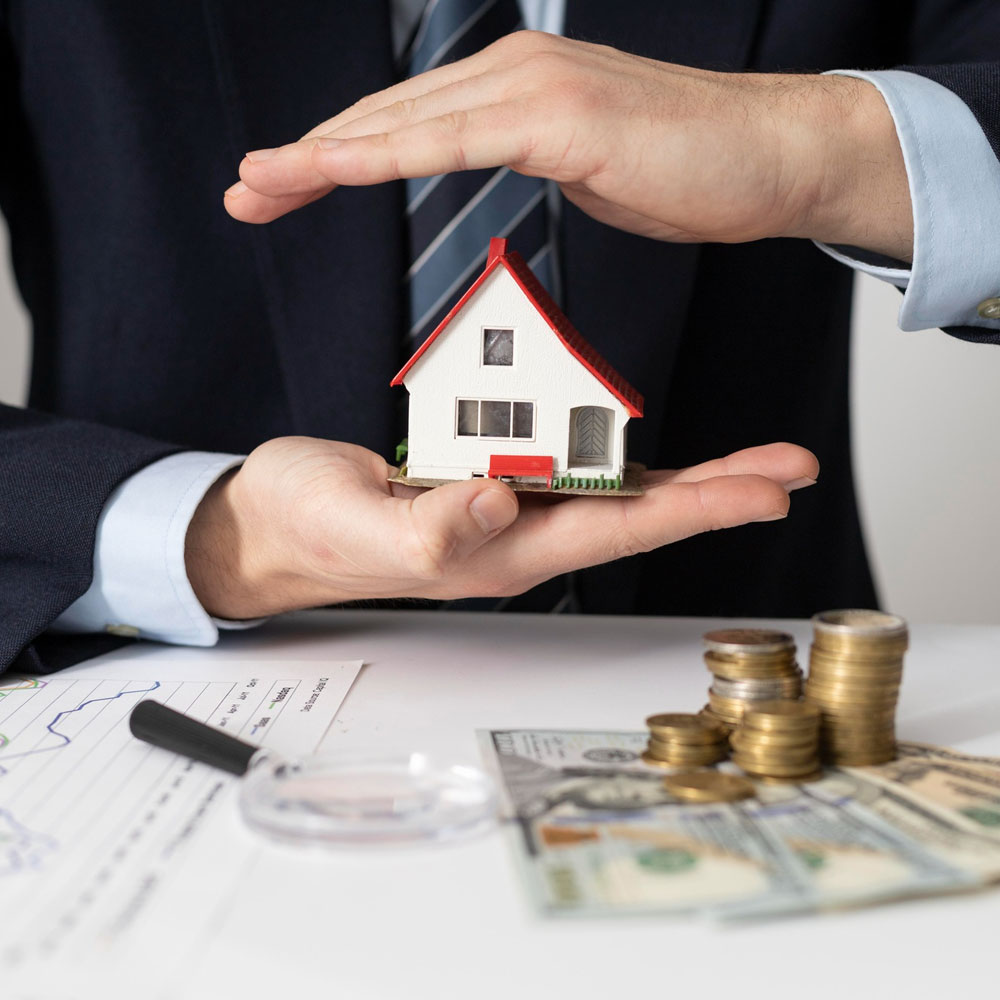 About National Asset Management Ltd.
National Asset Management Limited (NAM) the seventh private sector Asset Management Company (AMC) of the Country was incorporated in 2005 as a public limited company, sponsored by a group of highly qualified professionals with long experience in investment management and capital markets in the country and abroad. The Company started its investment operations at the end of 2006.
NAM got Asset Management license from the Bangladesh Securities & Exchange Commission (BSEC) of Bangladesh on November 11, 2009 to operate as an Asset Management Company under the provisions of Mutual Fund Rules, 2001.
Read More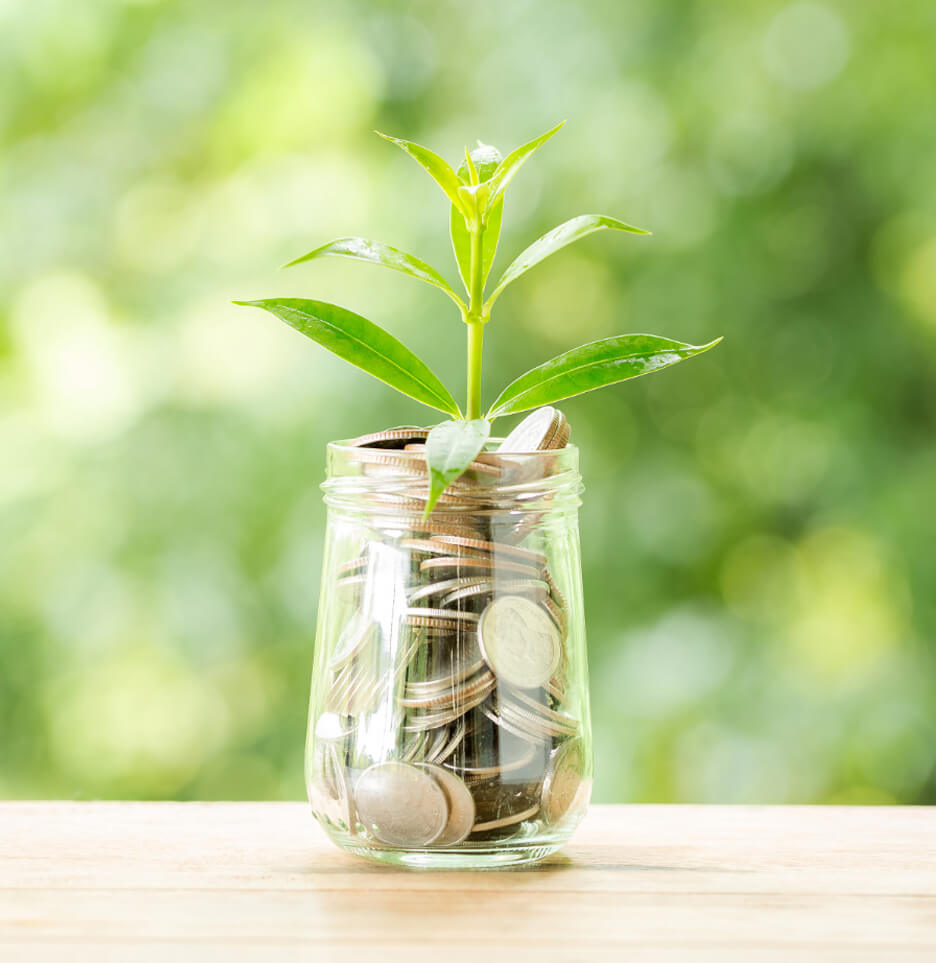 Mutual Funds Globally in a Nutshell
The global Mutual Fund industry at present is gigantic, comprising with over US$ 55 trillion in assets. The global retail investors across a hundred countries invest in capital market through Mutual Funds due to mainly following reasons:
Through the pooling of assets, Mutual Funds offer small investors access to professional management at a minimal cost.

Mutual Funds help small investors to reduce their investment risks through diversification.

Mutual Funds by pooling together a large portfolio can negotiate competitive fees and commission, which results in lower costs to the investors.

Due to strict regulatory oversight and separation of the investment, management and custodial functions, Mutual Funds are treated one of the most transparent and safe investment vehicles.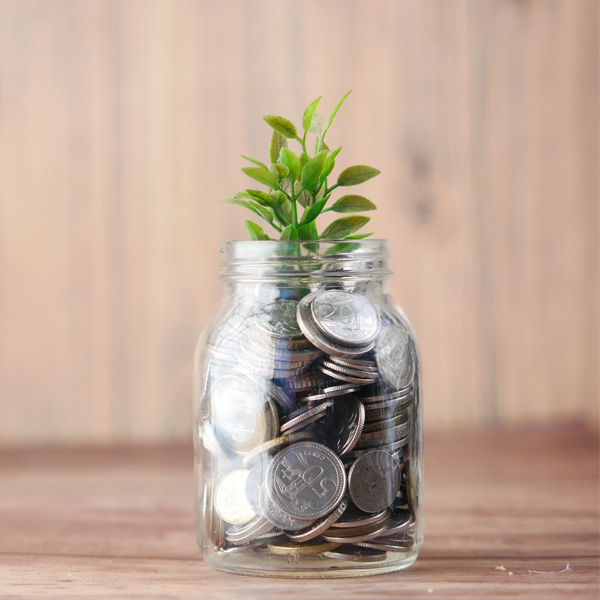 Mutual Fund: Scope and Necessity
In Bangladesh, Mutual Fund industry is still in its infancy. As on 31 December, 2021 combined assets of Mutual Funds are about Tk 55.35 billion comprising of 37 Close End Funds and 41 Open End Fund, which occupies only about 1.02% of the total market capitalization. In developed countries like US, EU, Mutual Fund occupies more than 50% of the market capitalization and even in Malaysia and Singapore; Mutual Fund occupies 33% and 27% respectively of the market capitalization. Therefore ample opportunity exists for growth of the nascent Mutual Fund industry in the capital market of the country.
Mutual Fund particularly, Open End Mutual Fund, has emerged as one of the most promising market instruments in our capital market because of its inherent strength of being a professionally managed pool of Fund. Mutual Fund is managed by the professional Asset Management Company (AMC), lowers investment risks by diversification of investment in stocks, securities, bonds etc. of different sectors and companies as per regulations of BSEC. The AMC, being professional, analytical and research-oriented Fund manager, tries to invest into blue-chips and profitable instruments with a view to maximizing returns. Read More
As the Mutual Fund is of long-term tenure, it attempts to reduce market volatility by extending support to scrip prices. Mutual Fund adds liquidity to the capital as well as money market by mobilizing Funds from individual and institutional investors. Mutual Fund provides small and individual investors through the professional AMC access to a large number of stocks, securities, bonds etc; otherwise access to which be difficult at an individual level. Mutual Fund also helps reduce a good deal of transaction-costs of small investors.
In Bangladesh Mutual Fund enjoys 10% (ten percent) reserved quota under Fixed Price Method and 10% (Ten percent) reserved quota under Book Building Method in all IPOs. Therefore investors in Mutual Fund indirectly enjoy the benefit of acquiring lucrative stocks/securities from the primary market.
Open-end Mutual fund has gained popularity among individual and institutional investors in Bangladesh as it provides them the opportunity to actually invest in handpicked stocks that are selected by the investment managers after thoroughly researching companies, industries and markets. Unit funds always follow long-term investment strategies. Anyone who has investment in the capital market, or is willing to invest can consider investing in this fund as it gives the opportunity to diversify one's own portfolio.
Benefits as Sponsor of Mutual Fund
All income from Mutual Fund operation is tax exempted which allows fund manager to declare higher dividend.
01
The deductible AIT from dividend income of Mutual Fund is 20.00%, which is treated as final settlement of tax while the corporate tax of banks and non-bank financial institutions is 40.00%.
02
Since the proposed Fund is named in favor of Sponsor's name, it will boost up Sponsor's corporate image through out of Fund's life.
03
Mutual Fund enjoys 10% reserved quota under Fixed Price Method and 10% under Book Building Method in all Initial Public Offerings (IPO) as per BSEC rules.
04
Product innovation/diversification.
05
Diversification of mode of earnings by diversified investment.
06
Opportunities for pre-IPO placement for Directors of the Bank/ their related companies.
07
It is an opportunity for the Sponsor to contribute towards development of the country's nascent capital market by promoting market friendly instrument like Mutual Fund.
08
Enhancement of market share by the sponsor through branding of Mutual Fund.
09
Our Services
We skillfully oversee investments pooled from various individuals, aiming to maximize returns and manage risk effectively.
View Details
Our customized approach ensures your assets are managed strategically, aligning with your specific financial goals and risk tolerance.
View Details
Our experts carefully oversee specialized funds, providing tailored strategies to optimize asset growth and security.
View Details