Green City Edge (Level-09), 89 Kakrail, Dhaka-1000.
About National Asset Management Ltd.
National Asset Management Limited (NAM) the seventh private sector Asset Management Company (AMC) of the Country was incorporated in 2005 as a public limited company, sponsored by a group of highly qualified professionals with long experience in investment management and capital markets in the country and abroad. The Company started its investment operations at the end of 2006.
NAM got Asset Management license from the Bangladesh Securities & Exchange Commission (BSEC) of Bangladesh on November 11, 2009 to operate as an Asset Management Company under the provisions of Mutual Fund Rules, 2001.
The sponsors of National Asset Management Ltd. have long senior level experience in banking, business, finance, accounting and corporate management with leading business conglomerates and multinational companies. During the course of long professional engagement, NAM Directors have working experience in Banking, Textiles, Pharmaceuticals, Electronics, Media, Investment and Financial sectors.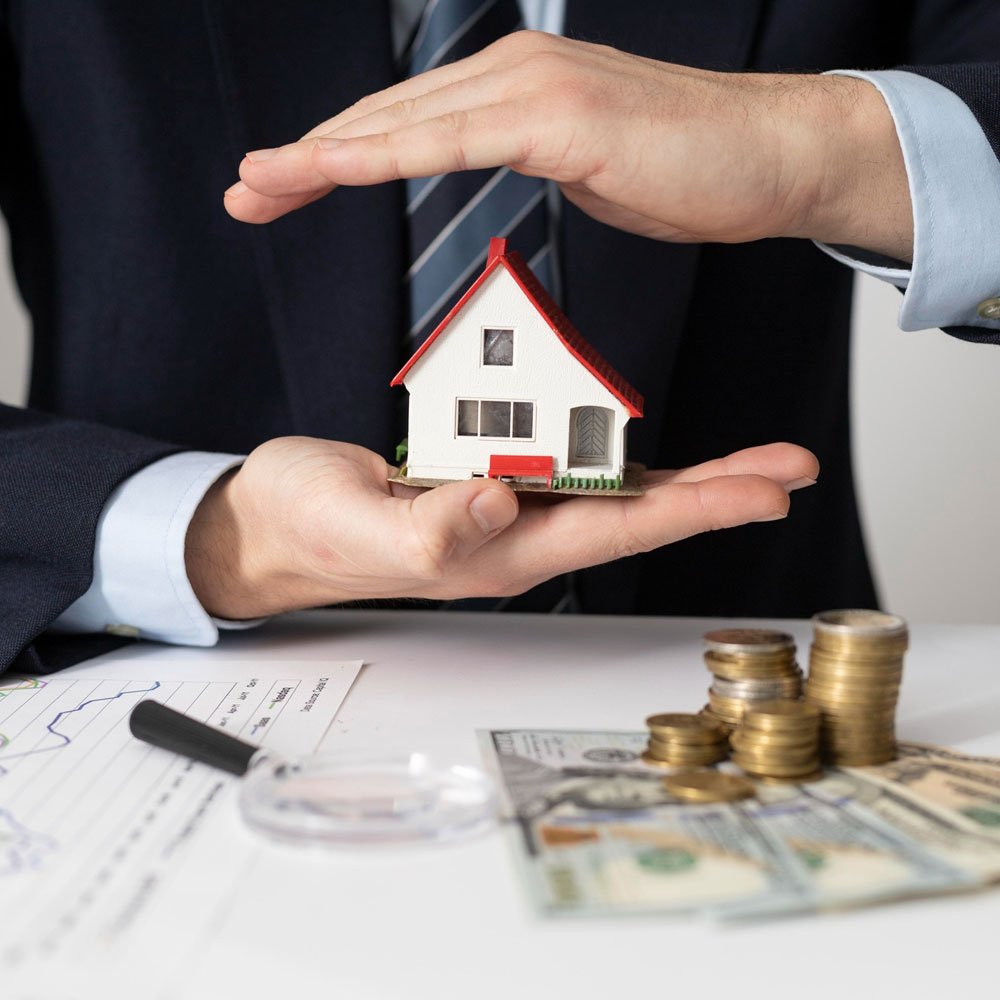 NAM sponsors are actively involved in the Bangladesh Capital Markets for more than 25 years and have working knowledge in Initial Public Offerings (IPO), Merchant Banking, Stock Broking and Investment Management in the country and abroad.
The Company has a strong management team of highly skilled and experienced professionals. The members of the management team have experience in commercial and development banking, investment companies, stock broking and merchant banking operations.