Green City Edge (Level-09), 89 Kakrail, Dhaka-1000.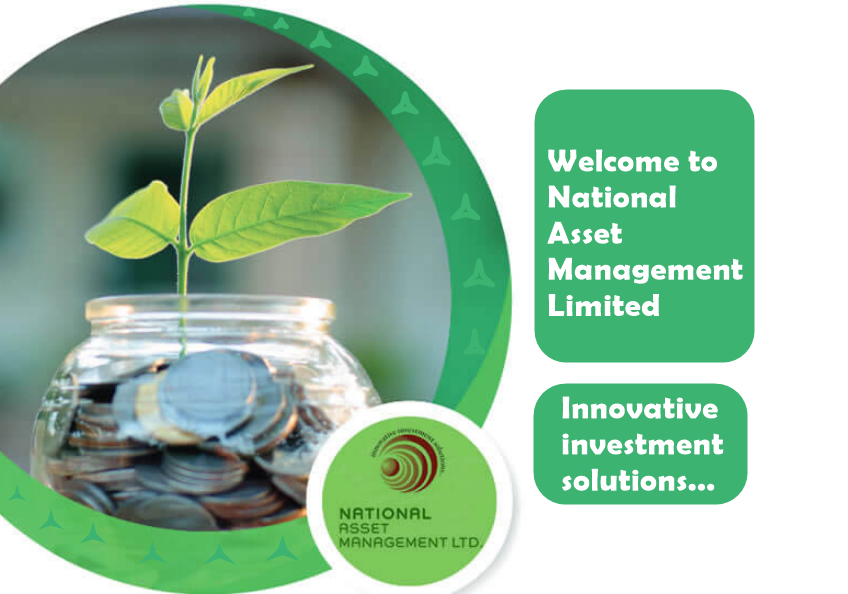 National Asset Management Ltd is delighted to announce the upcoming Annual Investor Summit, scheduled for program will be notified later. This exclusive event brings together our valued clients, financial experts, and industry leaders for a day of insightful discussions and networking opportunities.
The Annual Investor Summit will feature keynote speakers from the financial industry, providing valuable insights into market trends, investment strategies, and economic forecasts. Attendees will have the opportunity to engage in panel discussions, one-on-one consultations with our investment advisors, and interactive workshops.
We are excited to host this event as a platform for our clients to gain deeper insights into their investments and connect with industry experts. It's a testament to our commitment to providing value beyond traditional asset management," said [Mr.Masum Alam], CEO of National Asset Management Ltd.
This year's summit promises to be an engaging and informative experience for our clients, offering them the tools and knowledge they need to make informed investment decisions. National Asset Management Ltd looks forward to welcoming its clients and partners to this prestigious event.
Stay tuned for further details and registration information as we approach the event date.